Pick of the kiln
In almost every firing there is a pot that stands out....that has the sweetest form and the best glaze possibility together in 1 piece.
Each firing, I will choose that pot and highlight it here, priced accordingly. It might be a mug or a teapot, simple or complex ...just a single piece that gave me all that I had hoped for.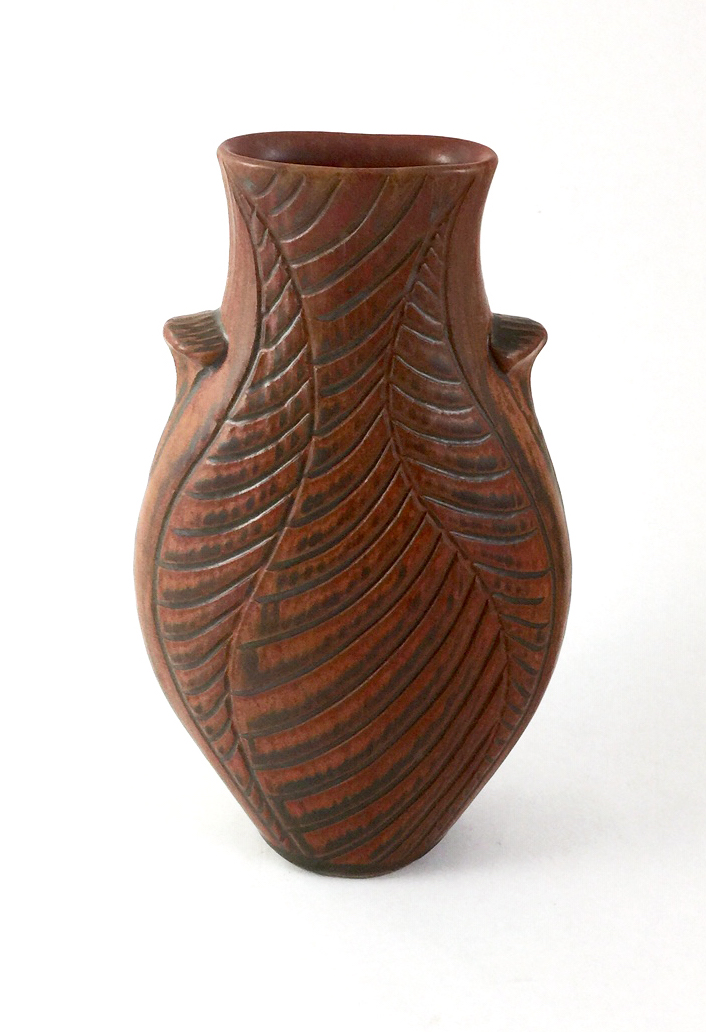 Pick of the Kiln : April 2019
Carved vase 91/2" x 6" x2" $150 SOLD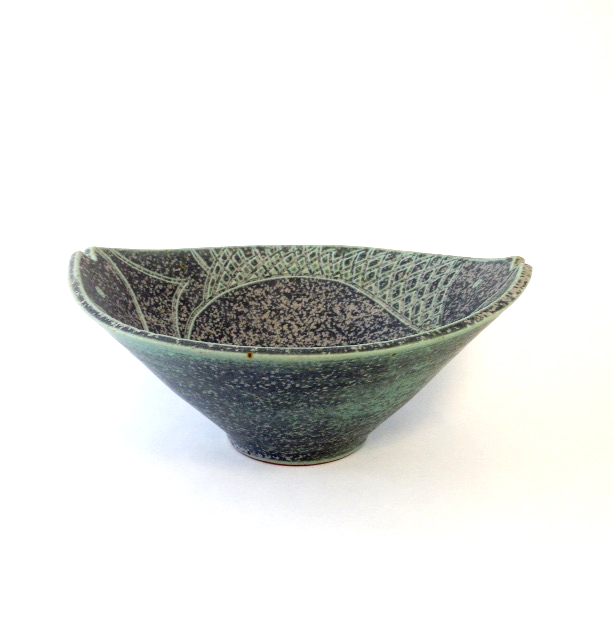 Pick of the Kiln:
Fish Bowl $150 Sold
Pick of the Kiln: $180: SOLD
Contact me if you are interested: warshank@swva.net
Examples of other work for sale can be found on my Etsy page under the Shop tab.